Free Printable, Online
& Yearly Calendars.
+ get free web search on your new tab page
Check box to continue
Mindspark cannot guarantee the accuracy of dates provided and you should verify any date before relying on it.
By clicking the button and installing the New Tab, I agree to the
EULA
and
Privacy Policy
.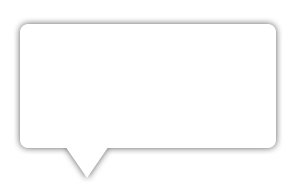 Don't forget to check
You will not be able to proceed
unless you check the box for
CalendarSpark on your
New Tab and Homepage